QUICK DELIVERY
Don't wait around for your concrete. Same day or next day concrete delivery is available across London and Surrey.
ORDER FROM 1㎥
How much concrete do you need? We deliver in volumetric trucks, meaning we can deliver as little or as much as you need.
COMPETITIVE PRICES
You've got a budget, and we've got a price that won't break it. Our concrete and screeding products are priced competitively, without compromising on quality.
CONCRETE SUPPLIERS SUTTON
No matter how large or small the project may be, Singh Concrete pays attention to all of our clients' needs. Our goal is to provide our customers with the highest quality concrete services and materials so that construction sites run smoothly and efficiently. Due to this, we're more than capable of delivering concrete directly to your site and providing support throughout the process. Concrete supplies in Sutton, including ready mixes, volumetric concrete and floor screeds are available 24/7 through our delivery services. Additionally, we provide you with personalised care and knowledgeable recommendations at every stage of your concrete project. 
Whether you need a new design or finishing touches, we've got you covered. Unsure about the correct amount of concrete required? Regardless of whether you are planning a residential or commercial project, our professionals at Singh Concrete can assist you in calculating the exact concrete mixing requirements.

Still unsatisfied? Get in touch with us for more information on our concrete services.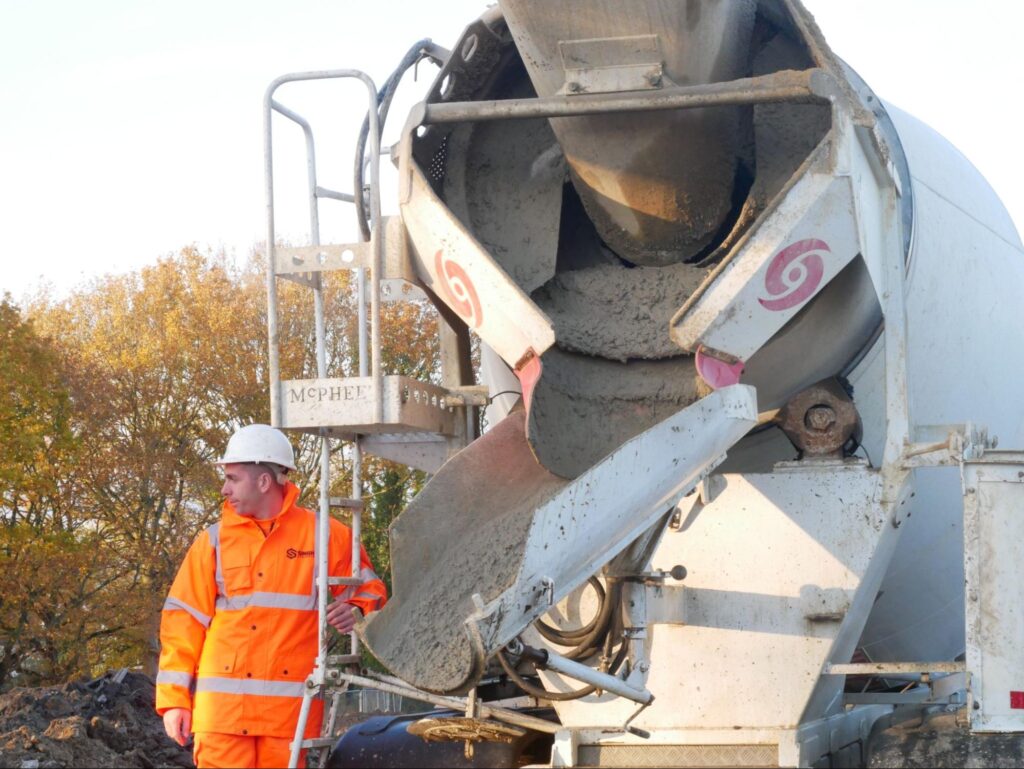 VOLUMETRIC CONCRETE SUTTON
If you're looking for a reliable volumetric concrete supplier, then you've come to the right place. Large-scale commercial projects require high-quality concrete, which is why volumetric concrete is the best option due to its on-site mixing capabilities and its larger truck capacity. When you use our volumetric concrete mixers, you can order the exact amount of concrete you need without leaving traces behind. Volumetric mixing is budget-friendly and eco-friendly, since no waste is created. Our team at Singh Concrete has years of experience in concrete mixing and pumping and can help with any site project, no matter the size. Singh Concrete delivers concrete with an eco-friendly process that produces no waste, quickly and effortlessly. 
Singh Concrete are able to deliver concrete materials quickly and easily with volumetric mixers. As the materials can be stored in a larger capacity, it enables you to produce more concrete without having to worry about additional waste or costs. Concrete can be produced nearly twice as fast using state-of-the-art volumetric mixers instead of drum mixers, which leads to faster completion of commercial projects enabling you to maintain your project schedule.
OUR READY-MIXES ARE PERFECT FOR DOMESTIC PROJECTS IN SUTTON
Whether you're renovating your own residential property or you're a contractor working on a commercial project, our team here at Singh Concrete can provide you with a huge variety of Readymixes most suitable for your project. Our main ambition is to fulfil your concrete needs by offering you our outstanding customer service whilst ensuring that your desired concrete or screed is mixed to perfectly match your project requirements. 
As Ready mixing is mainly for domestic projects, calculating the exact quantity required can be challenging. Because of this, our team members are willing to assist you throughout the entire calculation process. If the concrete measurements are incorrect once delivered upon the site, we will supply you with additional concrete if required – completely free of charge. We provide high-quality concrete for all projects, from new builds to home extensions. We are here to help. 
Domestic properties and small-scale residential projects can benefit from a wide variety of ready-mix concrete mixes, such as:
CONCRETE PUMP HIRE SUTTON
No matter how big or small the project is, pumping ready-mix concrete into inaccessible areas on site makes the project easier for everyone. We provide ready-mix concrete pumping services for both small and large projects – a cost-effective technique which eliminates the stress of having to spend additional expenses on waste clearance and labour costs. They can be useful for reaching footings or underpinnings in the rear of a construction site or below levels, as well as applying concrete inside houses, gardens, and over any obstacles on site which may be difficult to reach. 
You will be able to stay within specific timeframes while minimising the amount of work on site by creating a hassle-free, sustainable environment for you and your employees. 
Our pumps are operated by fully trained professionals and have the ability to pump as much concrete desired by our loyal customers. Our pump hiring services include: 
To reach high levels of buildings, Boom Line Pumps have an extended robotic arm that can reach higher levels. This eliminates the need for tactical planning in order to apply or supply concrete to high levels of buildings.

Ground Line Pumps are hydraulic pumps used to move concrete in areas with no access. Placing concrete in areas that cannot be accessed from the ground is possible with boom pumps by lifting concrete up to heights or pumping concrete over large obstacles.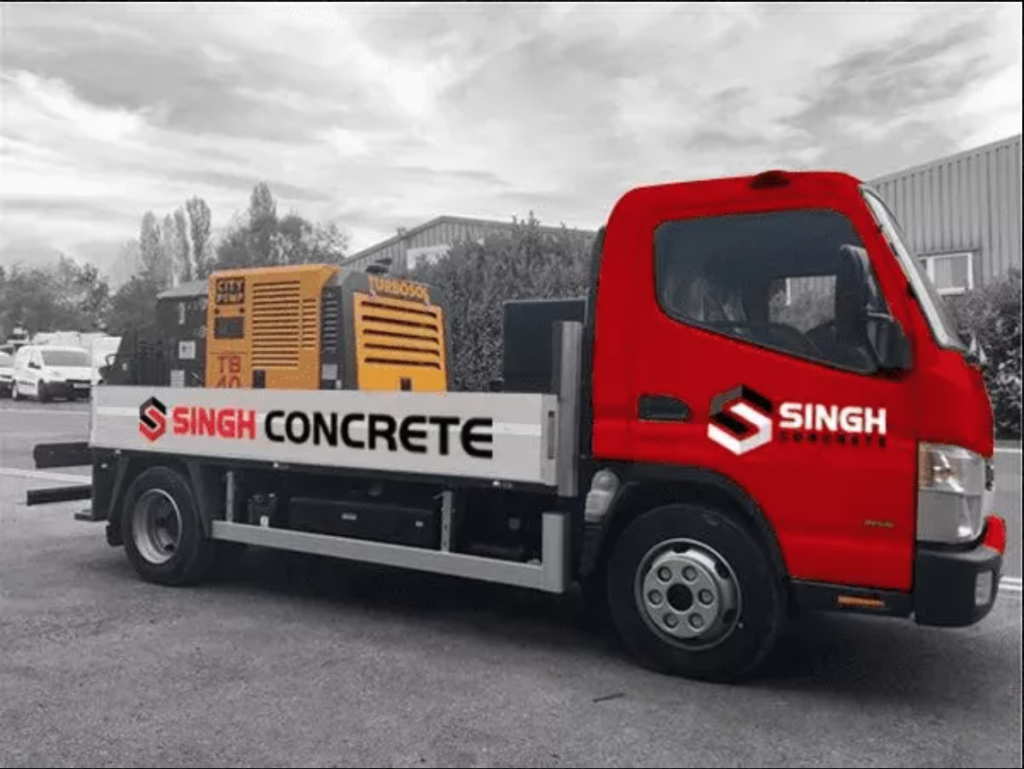 Dedicated to supplying you with the highest quality commercial concrete, delivered 24/7.
Call our team today on