QUICK DELIVERY
Don't wait around for your concrete. Same day or next day concrete delivery is available across London and Surrey.
ORDER FROM 1㎥
How much concrete do you need? We deliver in volumetric trucks, meaning we can deliver as little or as much as you need.
COMPETITIVE PRICES
You've got a budget, and we've got a price that won't break it. Our concrete and screeding products are priced competitively, without compromising on quality.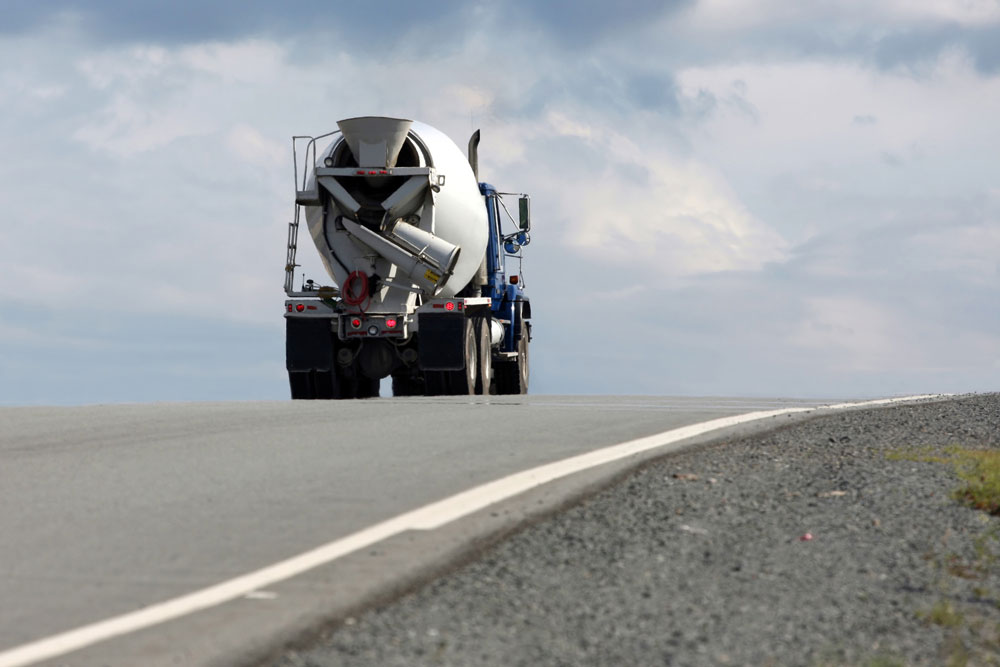 Singh Concrete: We're your solid choice
When it comes to finding a concrete supplier, you want one that not only boasts a huge amount of experience, but also has the drive and determination to deliver the reliable, flexible service that your projects demand. At Singh Concrete, we have rapidly become one of the leading commercial concrete suppliers in the area. We supply concrete for projects across a range of sectors, including:
Do you need a specific mix? We can help. Our fleet of mobile batching plant machinery will deliver the exact mix to suit your requirements, and with our "you only pay for what you use" policy, there's no stress of over ordering.
Construction Concrete
Whether you're a DIY enthusiast, or the Site Manager on a large-scale development, we are the concrete supplier for you. At Singh Concrete, we specialise in supplying a range of high-quality construction concrete, mixed specifically to suit your project needs. We can supply:
Not sure exactly what mix of concrete you need for your project? Not a problem. Our team have a wealth of experience and are more than happy to offer help and advice, simply get in touch and tell us more about your project.
Aviation Sector
Do you provide key construction, maintenance, or utility services to airports or the aviation industry? At Singh Concrete, we have extensive experience of working in the airport construction sector. All our staff are fully trained, and vehicles fully equipped, to meet all the required industry standards.
Working in airport construction, we understand that you could require concrete at any time of the day or night, that's why we offer a 24/7 service for all of our commercial customers.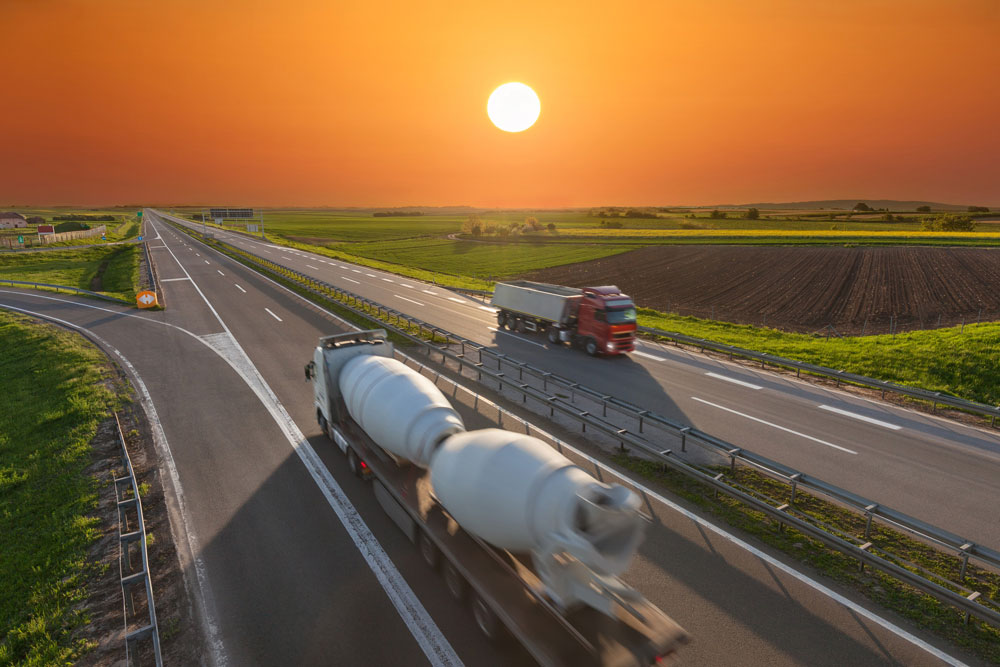 Available whenever you need it
At Singh Concrete, we're proud to be able to offer concrete as and when you, our customers, need it, 24 hours a day, 7 days a week. Our fleet of vehicles are fully compliant for night work, and our team are on-hand whenever you need us. Don't get caught short, speak to our team today.
Dedicated to supplying you with the highest quality commercial concrete, delivered 24/7.
Call our team today on