QUICK DELIVERY
Don't wait around for your concrete. Same day or next day concrete delivery is available across London and Surrey.
ORDER FROM 1㎥
How much concrete do you need? We deliver in volumetric trucks, meaning we can deliver as little or as much as you need.
COMPETITIVE PRICES
You've got a budget, and we've got a price that won't break it. Our concrete and screeding products are priced competitively, without compromising on quality.
READY-MIX CONCRETE SURREY 
Whether it's to carry out DIY jobs on your domestic property or for a small-scale residential project, we offer a variety of ready-mix concrete solutions most suitable for all types of domestic projects, no matter the size. Singh Concrete has been focused on maintaining professional, long-lasting relationships with many industrial companies and DIY enthusiasts throughout Surrey due to our outstanding ready-mix concrete services and highly professional customer service. The products and domestic services we offer to our loyal customers are BSI Kitemark Certified, so you can have confidence in what we provide as it meets specific industry standards.
We offer ready mixed concrete mixes suitable for a wide variety of domestic construction applications, including:
ON-SITE MIXED CONCRETE SURREY
Not only can Singh Concrete deliver domestic concrete directly to your site project based in Surrey, but instead of using traditional ready-mix barrel lorries, we use volumetric concrete mixers in order to provide you with the correct amount of concrete required for your site.
It is common for site managers to order more than they need, which results in waste being generated and extra expenses being spent on ordering more concrete than needed. So, we go for the more satisfying option which can help reduce costs and makes all of our jobs easier without the need to go back and forth to the site if more concrete is required. Also, volumetric concrete lorries can produce more concrete from one load than a traditional ready mix lorry and nothing is mixed until the lorry arrives on site – offering a fully flexible and reliable service.   
Specialising in domestic concrete in Surrey, Singh Concrete also provides all of our customers with outstanding pump hire service for projects in need of concrete supplies for areas which may be deemed inaccessible to workers on site. If you would like more information, please do not hesitate to contact us.
Concrete Deliveries Always On Time – Available 24/7
We understand the importance of sticking to deadlines whilst carrying out construction work on site. When you partner with Singh Concrete, our same and next-day delivery services are available for all types of domestic projects based in Surrey that require our variety of volumetric ready-mix concrete supply. We also offer a 2-hour delivery window if you're local to us and in need of our concrete services as soon as possible. We pride ourselves in becoming the most reliable domestic concrete supplier in Surrey for your complete satisfaction. 
If you would like advice on the best concrete or screed solution for your project, our team is on hand to assist you. When you choose to rely on concrete suppliers with decades of experience, you're able to reap the benefits of being provided with the greatest concrete services you could ever receive. 
For more information on our concrete services, feel free to contact us today – our staff members are available 24 hours a day, 7 days a week.
COMMERCIAL CONCRETE SUPPLIERS SURREY
Partnering with a reliable concrete supplier is essential when you are undertaking commercial construction projects. In order to ensure you receive high-quality concrete and screed every time, Singh Concrete uses only the finest cement and aggregates, along with our highly professional and flexible concrete services.  
A successful site project requires working on a strict time frame. Singh Concrete understands the importance of sticking to deadlines for a smooth-running, successful site project. We are recognised as the most reliable commercial concrete supplier in Surrey, so you're guaranteed to receive the best quality concrete as soon as possible without any hesitation on our part. We pride ourselves in delivering to you on-site and on time whenever our services are required. With our modernised volumetric mixers, we're able to customise concrete mixes to our client's specifications and adjust concrete strength based on project parameters.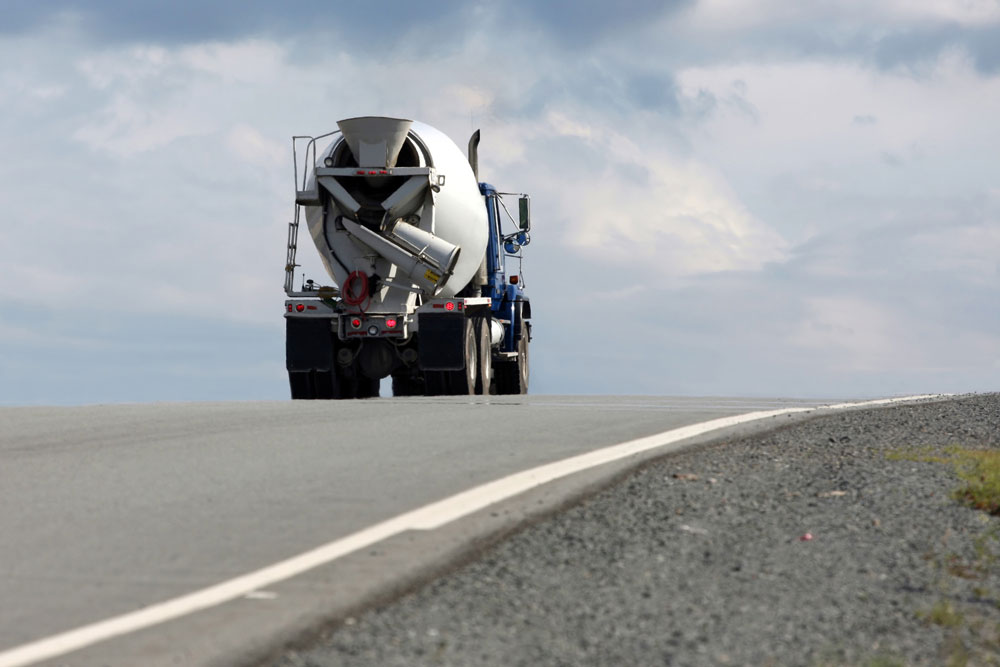 FLOOR SCREED SURREY
Singh Concrete provides a variety of high-quality screeds, suitable for all types of domestic flooring. By using only top quality materials, we guarantee a professional, uniform, and top quality screed, as well as a top-notch finish. Providing a range of screed mixes that work harmoniously with all underfloor heating systems is one of Singh Concrete's core values. Underfloor heating elements are encased in a sand and cement screed before the final floor covering is installed, preventing cold spots. Yes, that's right – our screeding products are thermally efficient, meaning they keep your floors warmer for longer, which reduces the amount of energy required to heat a room, resulting in much lower energy usage.
 Do you need the screed delivered directly to your site, today? Then get in touch with us as soon as possible – Our next and same day delivery services are available to those based in Surrey, London its surrounding counties.
WE ARE ALWAYS AVAILABLE TO HELP.
With Singh Concrete, we are glad to provide concrete when and where you need it, 24 hours a day, 7 days a week. With fully compliant vehicles, and a team that is always ready to help, we are able to attend to your needs at any time. To estimate how much onsite ready-mix concrete you will need for your pour, you can use our free concrete calculator, and our experts are only a phone call away if you need assistance. Do you need help determining the exact amount required for your site project? We offer a free concrete calculator to help you estimate the amount of onsite ready-mix concrete you will need, as well as expert advice to help you with any questions. Our concrete pump hire services are also available to all of our customers which aids in reducing labour costs allowing your site project to constantly flow at an exceptional rate. Contact Singh Concrete today – your leading commercial concrete supplier in Surrey.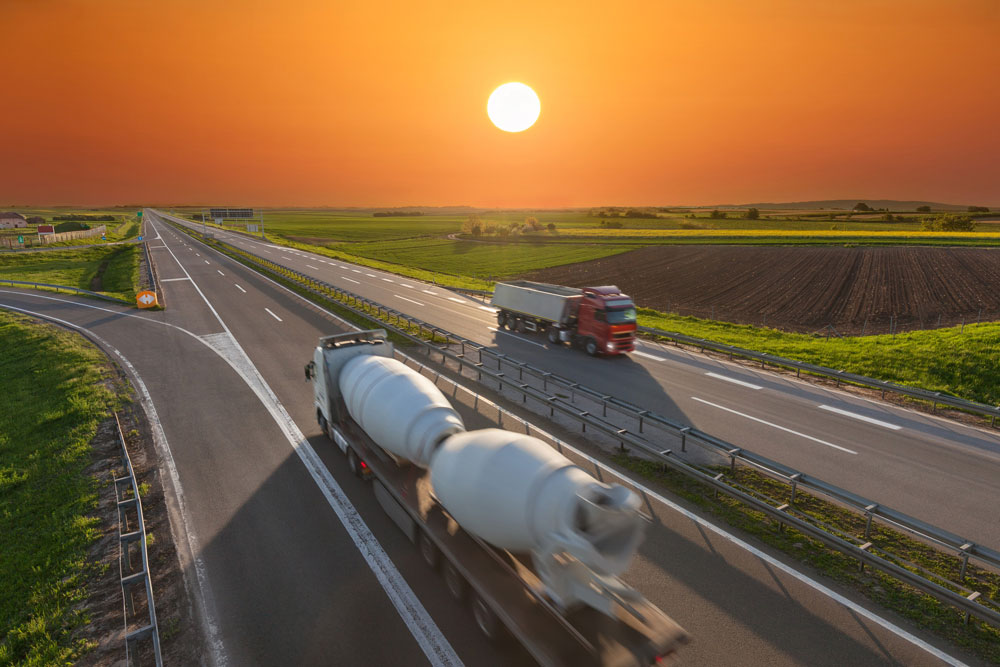 Dedicated to supplying you with the highest quality commercial concrete, delivered 24/7.
Call our team today on