QUICK DELIVERY
Don't wait around for your concrete. Same day or next day concrete delivery is available across London and Surrey.
ORDER FROM 1㎥
How much concrete do you need? We deliver in volumetric trucks, meaning we can deliver as little or as much as you need.
COMPETITIVE PRICES
You've got a budget, and we've got a price that won't break it. Our concrete and screeding products are priced competitively, without compromising on quality.
CONCRETE SUPPLIERS EPSOM
Understandably, you may feel frustrated when your construction is halted because of late deliveries. With pre-mixed concrete in epsom, you can get hassle-free concreting, regardless of the size or location, for a competitive price. We work to attain the status of epsom's most well-known supplier of concrete materials for diy enthusiasts and project site managers by giving each client the finest quality materials for concrete that are delivered as fast as possible and being mindful of the experience necessary for working on a project site. As a leader in concrete supply in epsom, we can use the correct quantity of concrete tailored to your project. With the help of singh concrete, manage your construction project from beginning to end.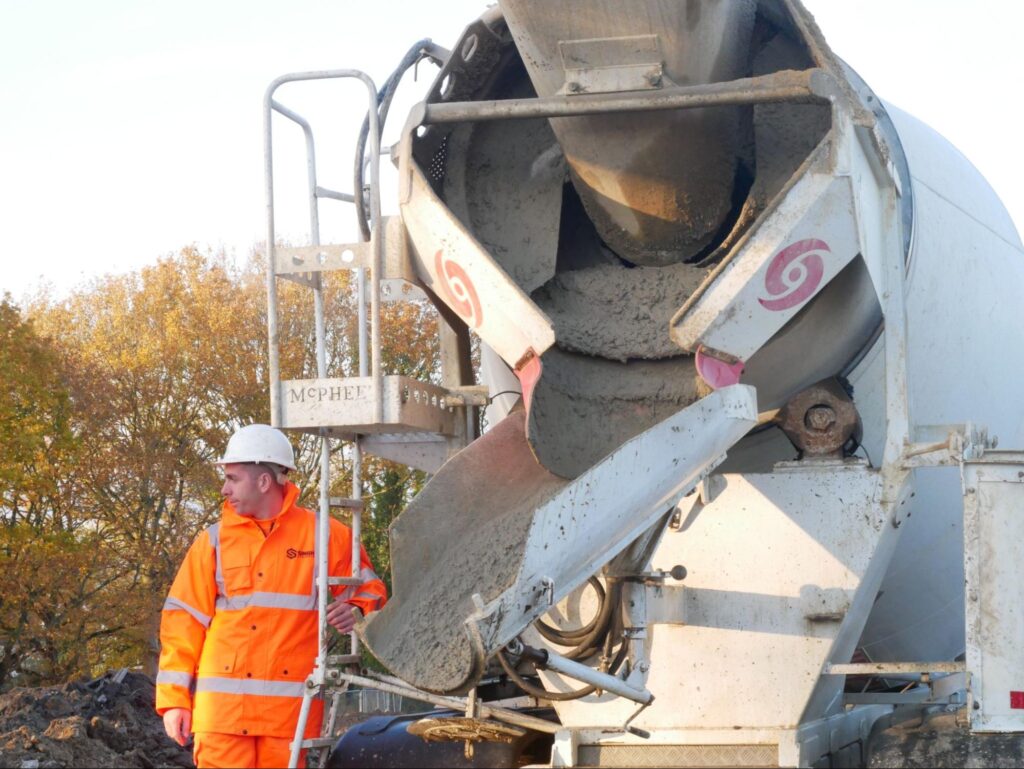 VOLUMETRIC CONCRETE EPSOM
Compared to traditional methods of mixing concrete in Epsom, volumetric mixing is more flexible and cost-effective for large-scale commercial projects. With this method, you won't have to worry about additional expenses, as it only mixes the exact amount you need for your site. It is also eco-friendly since no waste is produced. You don't have to pay for part loads, and you're not likely to order too much or too little concrete, which can negatively impact your budget. We can mix your concrete on-site, leaving no traces behind, as the materials used to make your mix are added in the exact quantity needed. Volumetric mixers enable Singh Concrete to deliver concrete materials quickly and easily. The materials can be stored in a larger capacity, which enables more concrete to be produced. With a volumetric mixer, you can produce nearly twice as much concrete as with a drum mixer.
WE ARE THE #1 DOMESTIC CONCRETE SUPPLIER IN EPSOM
As a leading provider of ready-mixed concrete in Epsom, Singh Concrete provides both concrete and screed to homeowners, and residential contractors alike. Whether you are working on your own small scale, domestic project or just a specific household project, we are able to supply you with top-quality domestic concrete for a high-quality finish. Our ready-mixed product range offers a wide range of concrete mixes for various construction projects, each of which is produced at a high professional standard.
To find out more about our domestic concrete mixes, simply contact us today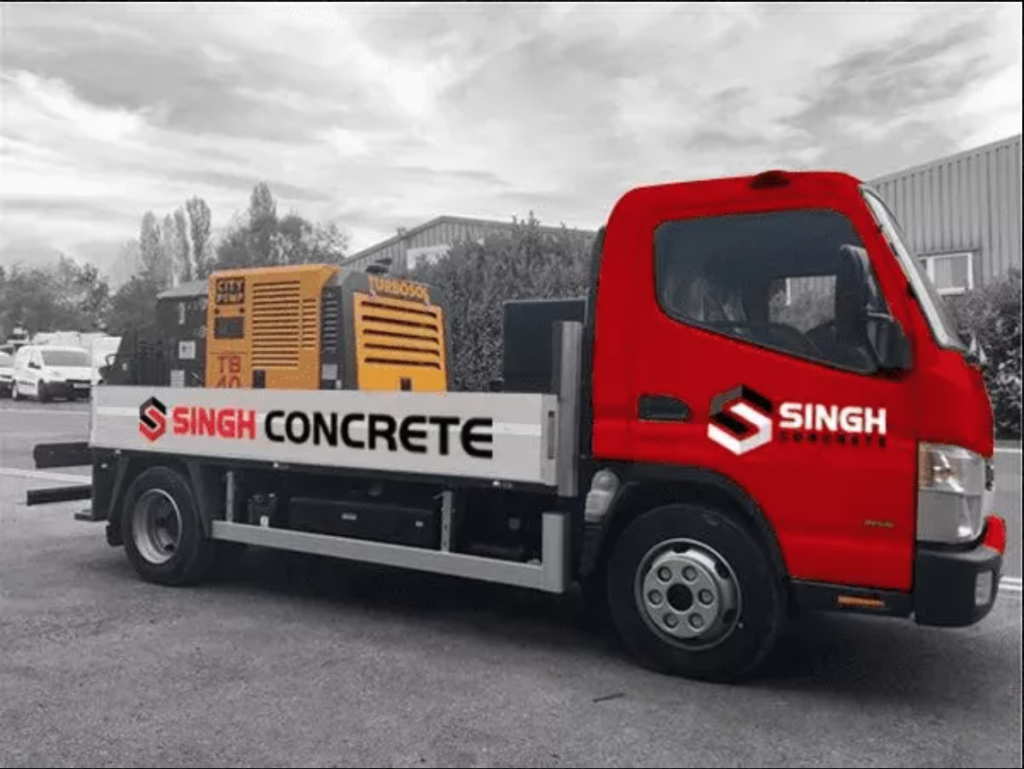 CONCRETE PUMPING EPSOM
A pump truck is the key to getting quality concrete to the job site with no impact on your time. With us, finishing on-time is achievable. For this reason, we work swiftly and tirelessly to be able to get to you as quickly as possible. We're able to provide top quality concrete service, 24/7. With our specialised concrete pumps, we'll transport the concrete directly to where it needs to be once it has been delivered to your site in our trucks. If you had been using wheelbarrows for that task before, don't worry, you don't have to worry about that anymore! Singh Concrete provides grab-hire and concrete services, available to everyone and regardless of need. Once mixed at our professional mixing plant, your concrete will be delivered in one of our modern mixers.
Are you looking for professional assistance? Get in touch with Singh Concrete today and let our experienced team in Epsom help you!
Dedicated to supplying you with the highest quality commercial concrete, delivered 24/7.
Call our team today on